Welcome to Llan Healthcare
Llan Healthcare was formed in 2017 as a result of a merger of two separate practices – Llanedeyrn Health Centre and Llanrumney Medical Group.
Our website has been designed to provide our patients and other visitors with information about the practice and the different services we offer. You'll also find details about important practice policies and see the latest news and announcements from the practice.
Please use the navigation menu at the top of the website to access the pages on our site, or click on the various links found within each page. We aim to make our website as interactive and user-friendly as possible on all types of devices, but have also considered users of differing abilities when designing the content of the website.
We also welcome any useful feedback or suggestions for ways in which we can improve the both the website and our practices services, so please get in touch.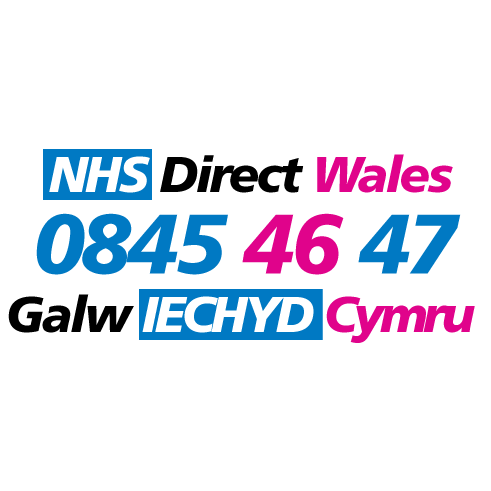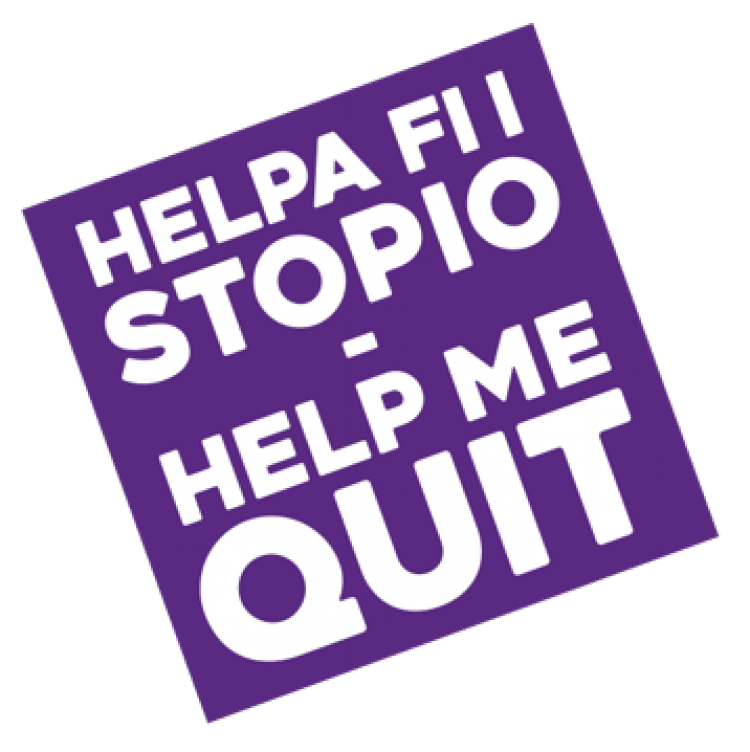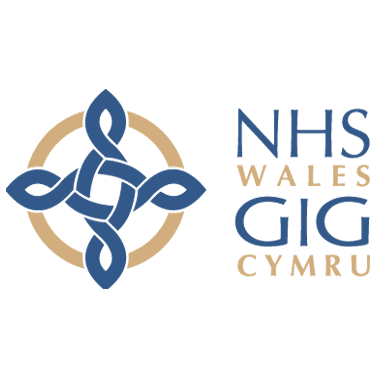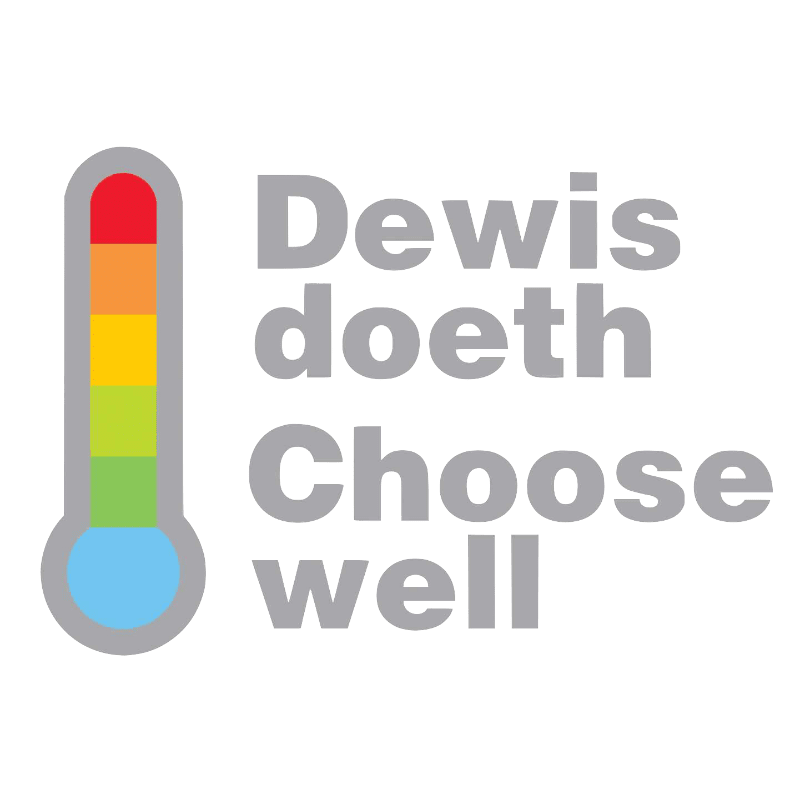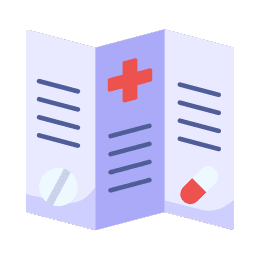 Get the Latest Practice Leaflet!
We regularly update the website and practice leaflet with the most recent changes at Llan Healthcare.
Please click here to view or download the most recent leaflet.
Online Services

Manage Your Health
Connect to Your Surgery
Using SurgeryApp

Registration
Register as a New Patient Online
Using CampusDoctor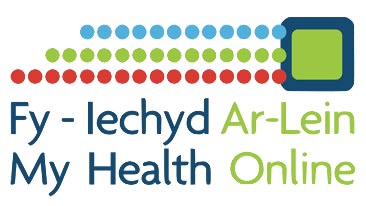 Repeat Prescriptions
Order Your Repeat Prescription Online
* Registration Required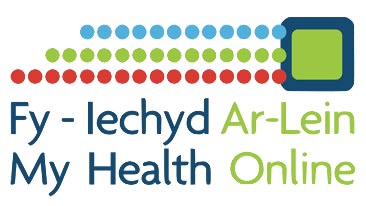 Appointments
Book or Cancel Your Appointment Online
* Registration Required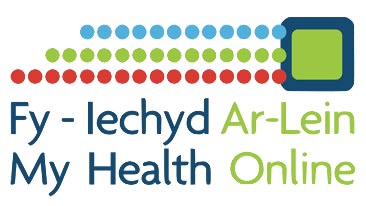 Change of Details
Inform Us of a Changes to Your Name, Address or Phone Number Online
* Registration Required
Change of Details
Inform Us of a Change of Name, Address or Phone Number Online
Using Our Secure Forms

Update Your Clinical Record
Tell Us About Your Lifestyle Status Online
Using Our Secure Forms

Request a Private GP Letter
For Legal, Travel, Fitness & Other Information
Using Our Secure Forms
Request a Joint Injection
Request a Cortisone Injection for Pain Relief
Using Our Secure Forms

Healthcare Assistant Appointment
Request an Appointment with Our HCA
Using Our Secure Forms

Practice Nurse Appointment
Request an Appointment with Our Practice Nurse
Using Our Secure Forms
Request a Sick Note
Request a New or Continuation MED3
Using Our Secure Forms
Virtual Social Prescription
Find out about wellbeing/social events in Cardiff East
Latest News & Announcements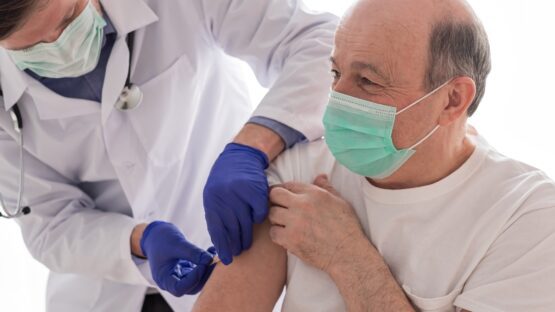 If you are: over 65 or in an at risk group you are eligible for…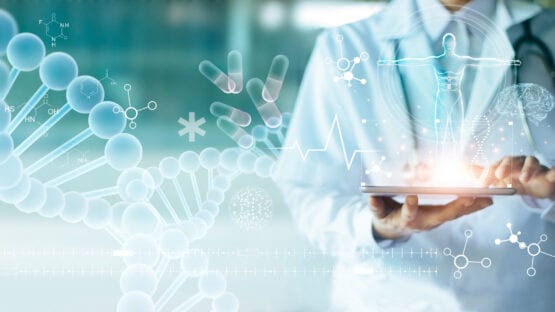 A number of our patients have raised concerns about sharing data under this new NHS…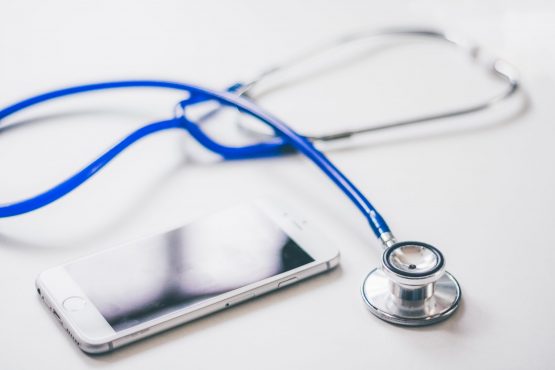 Take a look at our latest Practice Newsletter for Autumn 2020. Topics include: Flu Vaccinations…
[/column_1]