Doctors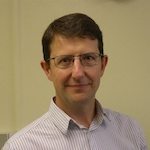 Dr Roger Morris (M)
MB BS FRCGP DGM
Dr. John Shewring (M)
MBBch FRCGP DRCOG
Dr Amanda Faulkner (F)
MBBCh MRCGP
Dr Emily Burgoyne (F)
MBBCh MCRGP DRCOG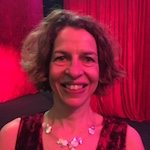 Dr Elizabeth Bohemen (F)
BMBS MRCGP DFFP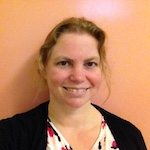 Dr Miranda Thomas (F)
MA MbChB MRCGP DCH DRCOG DFSRH DipTher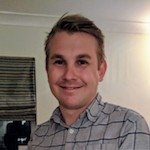 Dr George Brand (M)
MB ChB MRCPCH
Dr Jamie Jones (M)
MBBCh MRCGP
Dr Raea Clarke (F)
MBBS MRCGP DFSRH PGCertMedEd
Dr Amy Redwood (F)
MBBCh MRCGP
Dr Anisha Champaneri (F)
MBBCh MRCGP
Dr Helen Kemp (F)
MBBCh MRCGP
Practice Nurses
Lisa Adams
Practice Nurse RGN
Nicola Williams
Practice Nurse RGN
Shirley Salter
Practice Nurse RGN
Clare Williams
Practice Nurse RGN
Gaynor Ambler
Practice Nurse RGN
Anna Harries
Practice Nurse RGN
Janice Rees
Practice Nurse RGN
Victoria Davies
Practice Nurse RGN
Carol Davies
Practice Nurse RGN
Alison Spiller
Practice Nurse RGN
Healthcare Assistants
Carolyn Harley
Healthcare Assistant
Sharon Murphy
Healthcare Assistant
Clinical Support Staff
Community Midwives
The Midwife will attend to the needs of expectant and newly delivered mothers and their babies.
Health Visitors
Health Visitors also offer advice and support on all health issues, and home visits can be arranged for patients who are housebound.
Community Nurses
Our Community Nurses provide home nursing to housebound patients and those patients who are recently discharged from hospital.
Practice Counsellor
Patients can be referred to the Practice-Based Counsellor via the doctor for this service.