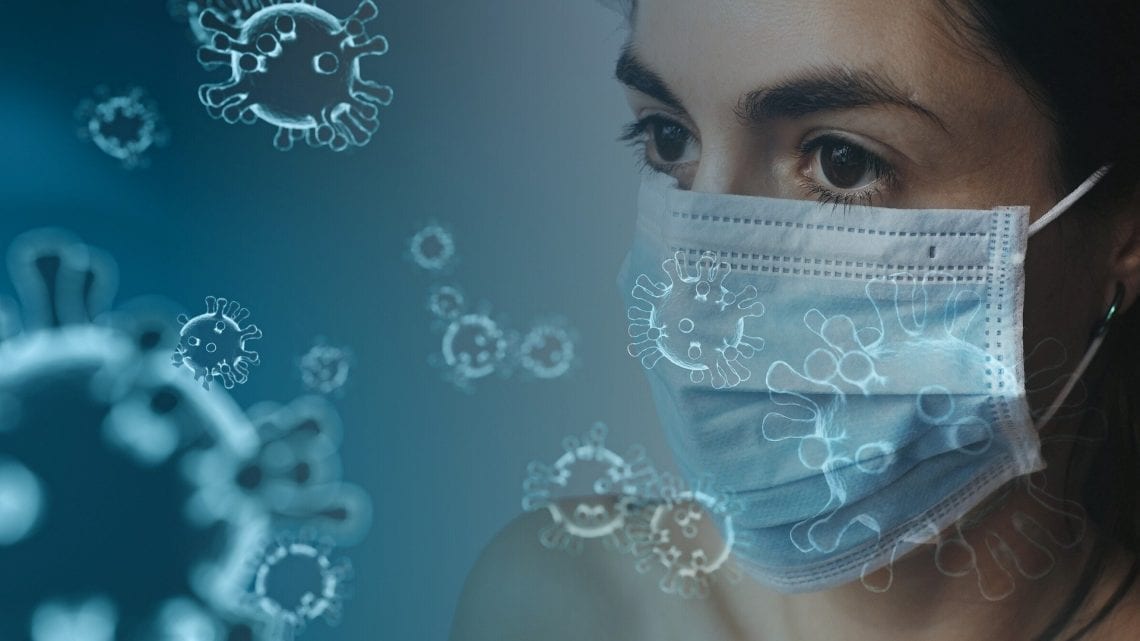 Why is the Surgery not Operating Normally?
Due to the coronavirus pandemic, we have needed to suspend virtually all routine services. This is to reduce the risk to staff and patients.
Please note: main doors to the surgeries may need to close for the foreseeable future to reduce the risk of the virus within the surgery.
What Should I Do if I Believe I Have Coronavirus (COVID-19)?
More information can be found with our FAQs document, which you can read or download by clicking the document below.